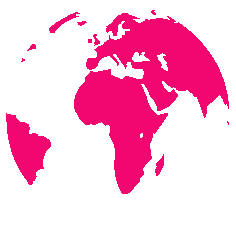 The Open Heart Movement
The Luvcoach Bruce Starr
MITZVAH CONNECTIONS
​
Relationship coaching and possibly even
matchmaking services for the exclusive, VIP's
"who have everything but love" who also want
everything and love in their life!
​
​
We take a determined interest in assisting the single, Jewish person between 30 and 60 in South Florida and those living part-time in South Florida!
​
Where available people who have proper intentions and enthusiasm meet others feeling the same.
​
Visualize the meeting of two enthusiastic and kind souls meeting to set up a heavenly match!
​
Where your youthful Jewish spirit meets others who feel and think the same as you.
​
A place of action for a blessing to meet your soulmate?
​
The Rebbe awaits word of your engagement.
​
Mitzvah Connection is not for everyone.
It is an exclusive service you need to audition for.
How to audition?
Get your audition videos ready!
Need one produced?
No problem!
Just ask!
Think Bachelor/Bachelorette!
​
​