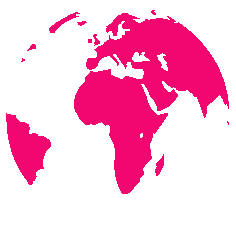 The Open Heart Movement
The Luvcoach Bruce Starr
How to Join!


Your chance to introduce yourself will be held weekly
at the Jupiter Chabad on Main Street in Jupiter.


Three levels of membership:


All levels receive a professional video that will be
seen on our website.


Full Membership: $5000 per six months




Ongoing weekly classes




Individual weekly relationship coaching sessions




Free admission to live events




VIP classification at gatherings




Exclusive Dates




Free Admission to Luvcoach Speed Dating Events




Unlimited access to The Luvcoach Bruce Starr video series




Free Photoshoot for Headshot




Silver Membership: $3000 per six months




Ongoing weekly classes




Bi-monthly individual relationship coaching sessions




Preferred dates




Free Admission to Luvcoach Speed Dating Events




Limited access to The Luvcoach Bruce Starr videos




Free Photoshoot for Headshot




Bronze membership: $1500 per six months




A one-hour relationship coaching session




Regular and ongoing dates




Limited access to The Luvcoach Bruce Starr videos




Discount Photoshoot for Headshot



Want to join but don't have it in your budget?
Do you know several Jewish singles who very much would like to be in a committed, long-term monogamous relationship? Let's work together! Free or discounted memberships are available!
The first 20 people get three months free with paid three months!