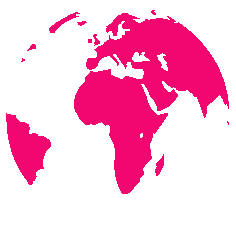 The Open Heart Movement
The Luvcoach Bruce Starr
Social Evening Networking Events
Hosted by Bruce Starr The Relationship Coach
​
Saturday Evening Schedule
​
6:30 to 7 pm - Pre-event meet and greet!
Light snacks provided. Beer and wine available
​
7 pm - Event Begins - Speaker Introductions and
explanation of the evening activities

7:15 to 7:30 - Attendee Introductions
Each person in attendance is given 30 seconds to introduce themselves
​
​
​
​
​
​
7:30 to 8:15 - The Relationship Coach Bruce Starr speaks on a subject important to everyone in attendance
​
​
​
8:15 to 8:45 - Groupwork
Attendees break up into more intimate groups of 4 to 8 people to discuss the subject presented that night
​
​
8:45 to 9 pm - Answers to Questions asked by each group
​
9 to 10 pm - Business and Social Speed Meeting
and Networking
​
​
Women will be seated in an inner circle facing out.
Men will be seated in an outer circle of chairs facing the women
​
​
​
Every two or three minutes (depending on the number of attendees),
the men will get up and move to the chair to his left.
​
Every person will have a number badge
​
​
​
Women will keep a card to show how many
men they are interested in getting to know better
or do business with. Business cards can be exchanged anytime.
​
​
Another choice is to play the coaches version of THE DATING GAME!
Winners will go for dinner at one of the top restaurants in the area
​
Two events can be scheduled-
​
One for 40 to 60 and another for 60 to 80
​
​
​
Property of Bruce Starr
Not to be copied or transmitted in any way without the written permission by Bruce Starr