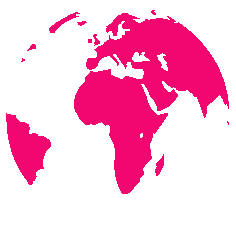 The Open Heart Movement
The Luvcoach Bruce Starr
About The Author
Bruce Starr
The LUVCOACH Bruce Starr is a relationship coach who has been on a 48 year study on several different philosophies on life, having many of the top experts on love and relationships as his teachers and mentors. He is an internationally known professional speaker, television and radio talk show host and producer.
From 1993 until 2003, being the first Luvcoach on AOL, he had over 6000 intimate, detailed and documented discussions from people around the country. He took what he learned about those relationships and began hosting the first of many Luvcoach Relationship shows, for many years out in Hollywood airing to over three million Los Angeles households.
​
​
​
​
​
​
​
​
​
​
He is a published author of two books. The first book "Bodytraders, Transforming Back From Player To Lover," summarizes his experience over those ten years. The second book "Her Teen Lovecoach" was written to help any teenager who desires more guidance in their young dating life!
​
He lives with his wife Lorin who he has been with for 24 years, his daughter Kenia and their dog Brady in South Florida.